6 DIY Home Improvement Ideas
If you're spending more time at home during the isolation period and wondering how to best pass the time, we have compiled some great DIY home improvement ideas for you (and maybe even the kids!). These are not only great for staying busy while social distancing but you could also be adding value to your home. A win-win if you ask us!
1. Paint
When it comes to DIY home improvement projects, not much updates your space more than a fresh coat of paint. Painting is also one of the easiest projects with a high return on investment if you're thinking about selling. Buyers often have a hard time visualizing their personal items in homes, especially with bright, mismatched paint colors throughout.
If you're thinking about making a move, stick to neutrals. If you just want something new, have fun with it! Pick a new color and get started. And if you'd like to avoid stores right now, many paint suppliers also offer delivery directly to your home.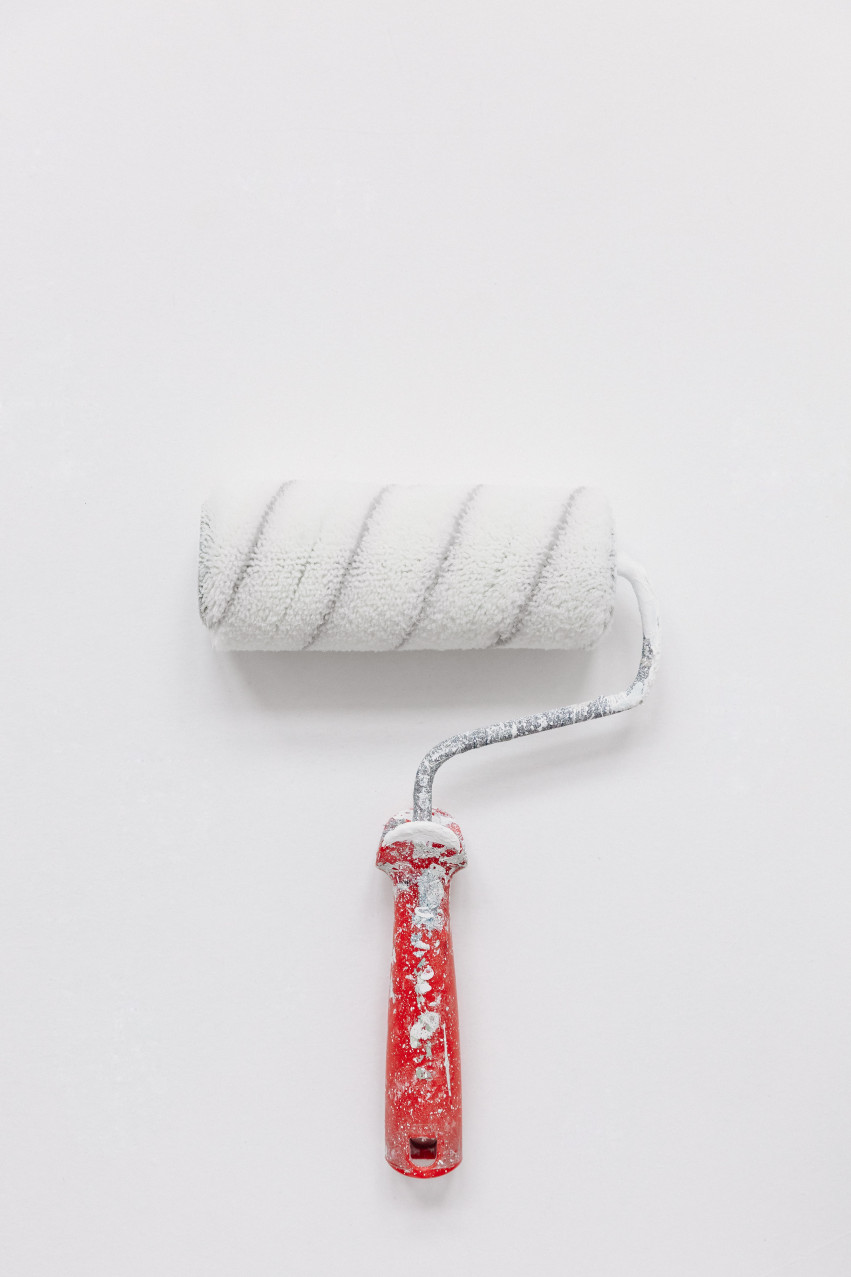 2. Update Fixtures and Hardware
It's amazing what some new hardware and light fixtures can do to a room. If you haven't replaced any since you bought the home 10+ years ago, chances are it's time for an update! Try a new chandelier; update ceiling fans; try new hardware in the kitchen, bathrooms and even dressers! The possibilities are endless.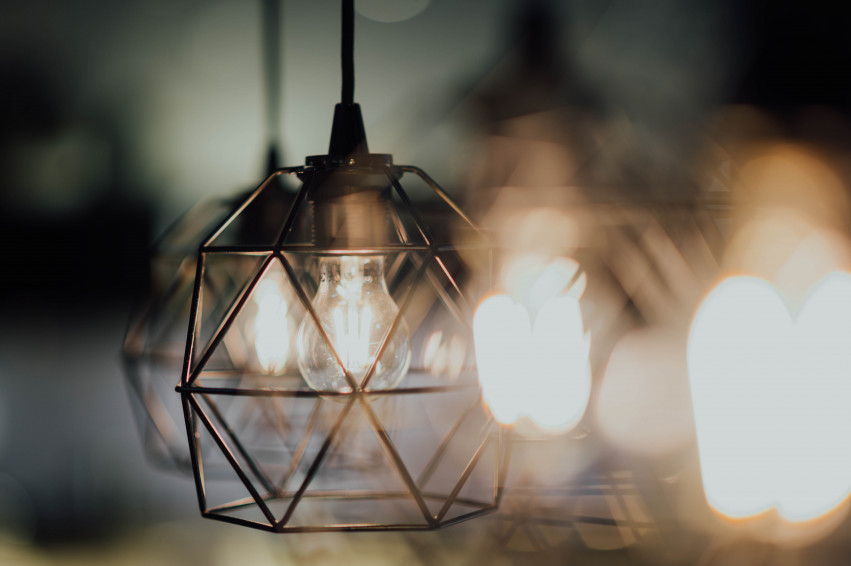 3. Declutter and Deep Clean
It's the perfect time of the year for spring cleaning anyway so take advantage of the extra time at home. Go through all closets, drawers, and cabinets. Organize what you need and donate what you don't. Limit the number of items displayed on surfaces like your counters and shelves. Maybe even rearrange some furniture for a new look.
While you're going through each space, clean as you go. Before you know it, your spaces will feel bigger and will have a fresh new feel!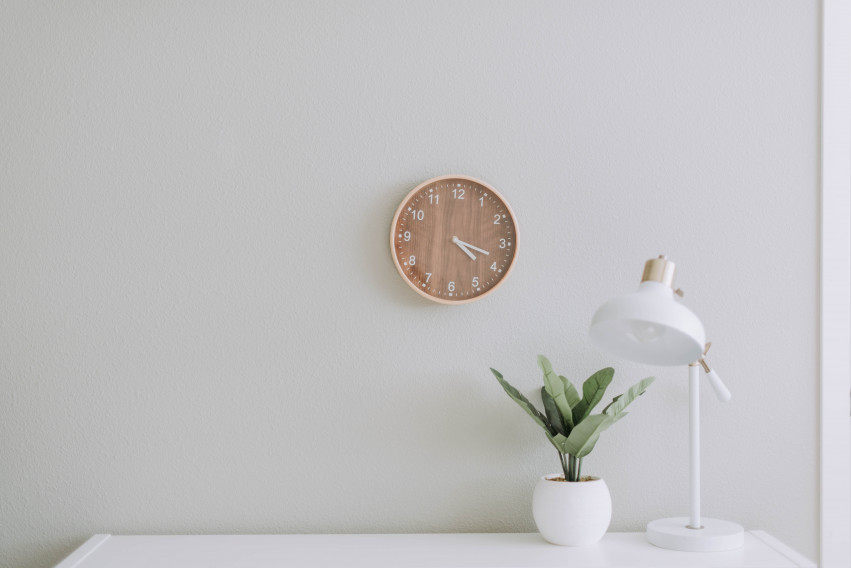 4. Landscape
First impressions are lasting impressions. And your home's first impression is its curb appeal. Start simple with picking weeds and collecting any stray branches or debris. Bonus: this is a great activity to get the kids involved and outside - see who can fill a bag the fastest ;)
After that, move on to trimming tree branches and bushes, laying mulch, or even building new flower beds or a small garden - just in time for spring!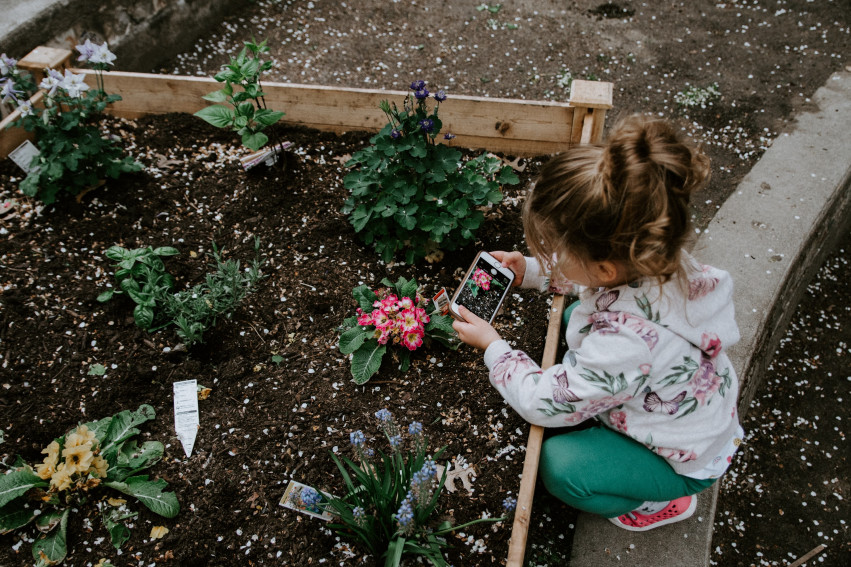 5. Freshen Up
Driveways, sidewalks, and walkways can easily become stained over time. This could even be something you've never noticed is happening - that is until you clean them. If you have access to a pressure washer, freshen up your outdoor spaces. You might even want to freshen up the siding of your house. You'll be amazed with the instant results!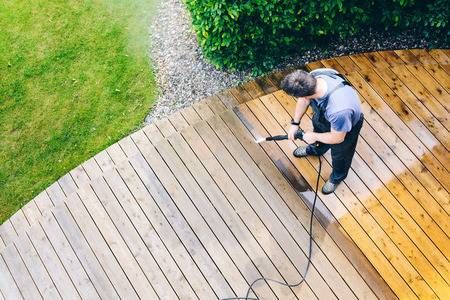 6. Make Minor Repairs
As you're spending more time at home, you've probably noticed a few areas that might need some light repairs or touch-ups. Patch holes in drywall; grease a squeaky door; replace burnt out lightbulbs; re-grout your tile. If you've noticed some bigger repairs or problem areas that need a professional, let us know! We have a list of recommended vendors and would be happy to put you in touch.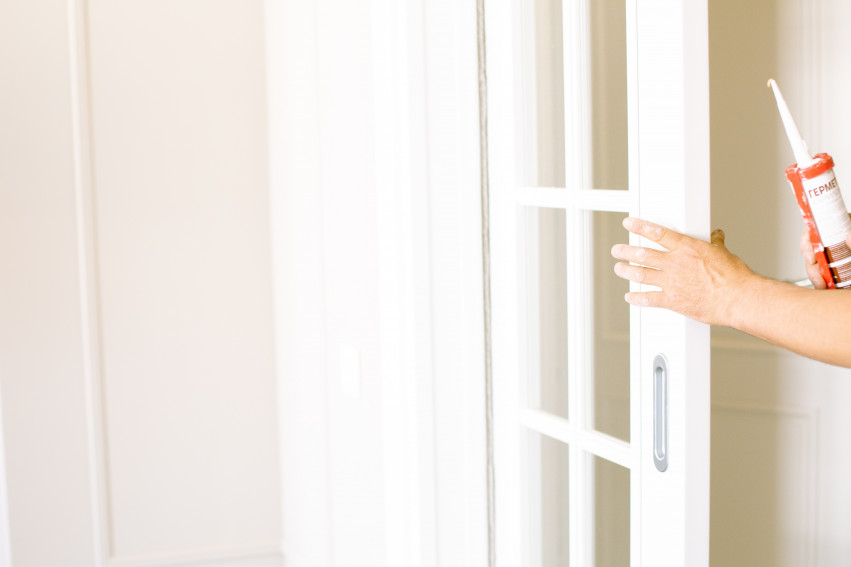 OR if you've decided your home just doesn't fit your needs anymore?
Give us a call, we can help!
Schedule a consult